New arrivals for Apple iPad!
Got an iPad? Yo want to dress it up  a little to protect it?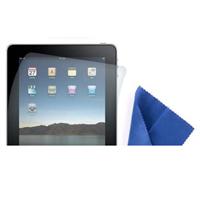 Griffin Screen Care Kit for iPad – Screen protector and cleaning cloth for your iPad (GB01595) only $14.19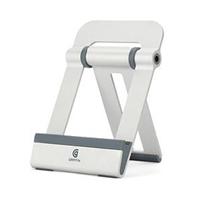 Griffin A-Frame for iPad (GC16036) only $34.99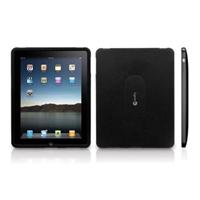 MacAlly Peripherals mSuit Silicon Protective Case for iPad (MSUITPAD) only $17.99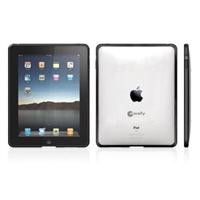 MacAlly Peripherals MetrolPad Clear Protective Case with Silicon Grip for iPad. (METROLPAD) only $22.92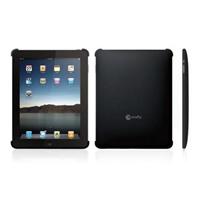 MacAlly Peripherals Metro Black Protective Snap-On Cover for iPad (METROBPAD) only $22.92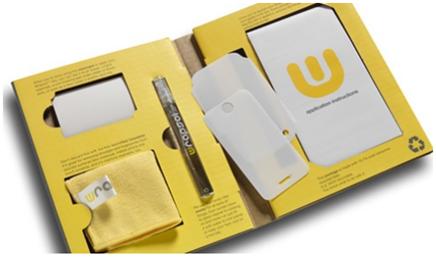 Wrapsol Scratch – Proof Protection for iPad (MPAP008) only $26.99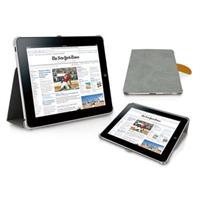 MacAlly Peripherals BookStand Multi-functional Folder Style Protective Case for iPad (BOOKSTAND) only $37.99


Xgearlive Folio carbon fiber case for iPad (IPD-CBF37-FL) only $54.99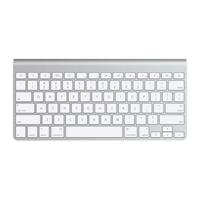 Apple Wireless Keyboard for Mac and iPad (MC184LL/A) only $67.99+ FREE FedEx 2day Shipping
All of these options brought to you by the Jealous one at http://www.end2endsupport.com,
Don't you think the iPad is pretty cool!!
Copyright 2014 Simply Reliable Solutions, llc and E2 Computers.